Table of Contents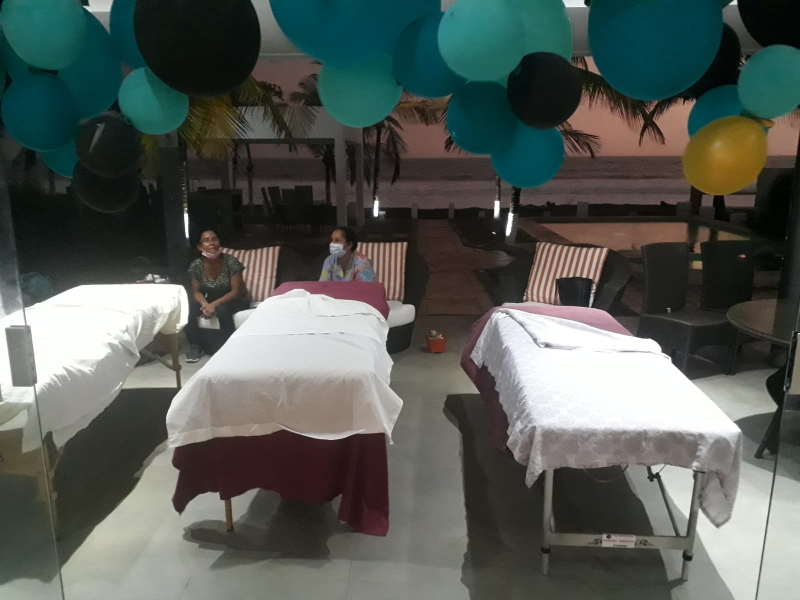 The Massage services we offer at Massage San Jose Costa Rica
At Massage Costa Rica San Jose we can offer you almost every professional massage services there is. From Thai massage, relaxing massage, deep tissue massage, couples massage, Swedish massage, and Sports Massage.
Our customers can come to our massage studio in Favoriata Norte ( San Jose ) for a great massage. Also, we offer home services. Our therapist will go to your location to perform professional massage therapy. The places we go are San Jose, Escazu, and Santa Ana and if we know in advance our therapists will go to Alajuela.
During the Thai massage, you can relax while the massage therapist does her job. She will keep in contact with your body through the hands. The massage techniques used are creative. Your joints are cracked by pulling your fingers and toes, your limbs are placed in different positions and gravity is used to stretch your back and leg muscles. Your entire body is covered during the massage. When one side of your body is done, you will be asked to turn around so that the other side can also be massaged according to Thai tradition.
Important to know when you book a Thai massage
In order for the massage to run smoothly, you are advised to wear loose-fitting clothing in which you feel comfortable and which does not interfere with your movements. The massage helps relieve sore muscles, provides relaxation, and improves your general feeling of well-being. A Thai massage is, therefore, a 'perfect moment' to fully stretch and stretch your body and relax from head to toe.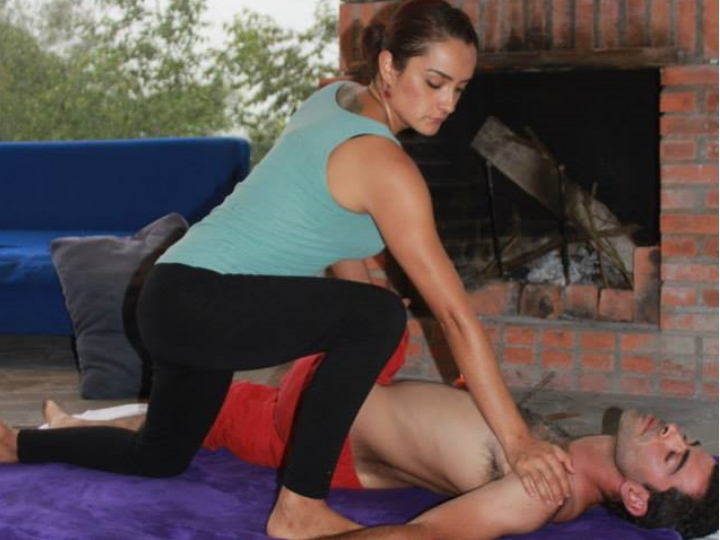 Book your Thai massage
What is a deep tissue massage?
A deep tissue massage is a form of massage that is used to remedy chronic muscle tension and other injuries. Although some handles are the same as Swedish massage, they are slower during the exercise and more pressure is applied to problem areas. The masseur can use elbows, forearms, fingers, and knuckles to remedy adhesions. These adhesions can be painful and can also cause obstruction while moving, resulting in a stiff neck, back pain, stiff legs, or sore shoulders. to cause deep inflammation.
Is a deep tissue massage something for me?
The specific problem, such as chronic muscle pain, nerve pain, or rehabilitation after injury. There are many problems that can be treated with a deep tissue massage, including whiplash, chronic tension, and poor A deep tissue massage usually focuses on posture, sciatica, sports injury, or muscle spasms. It has also been found that this massage is much more effective at reducing pain in osteoarthritis than, for example, physiotherapy, medication chiropractic, acupuncture, an adapted diet, or glucosamine. In addition, a deep tissue massage is recommended against pain in rheumatism or fibromyalgia.
DO YOU WANT TO KNOW MORE OR DO YOU WANT TO MAKE AN APPOINTMENT?
Then you can always email us. Our e-mail address is [email protected]. We will answer your e-mail within 1 working day. In addition, you can reach us every day via phone. Our telephone number is: +50688101790