pROFESSIONAL MASSAGES nEAR YOU IN sAN jOSE cOSTA rICA
Welcome at Massage San Jose Costa Rica
We offer professional and high-quality massage treatments! We can guarantee that. Our therapists have the experience, the right knowledge, and the attitude to give a great service. Our therapists also receive training and if needed coaching to help them give a great service.
Lorena from Massage San Jose
Owner & wellness specialist
Lorena Moreno is the person who keeps track of the quality of massage services we offer. She is a qualified massage instructor who received her education at the ISES university in Colombia. Later, when she finished university she became an instructor at the same university and teach the students all about massage and beauty. After a few years, Lorena made the decision to explore parts of the world and explore her working field. The main goal is to develop as a professional and as a person. Now after working and living in Canada, South Korea, the United States, and the Netherlands, she established her own Massage company in 2014 here in Costa Rica.
Do you want to know more about Lorena? Do not hesitate to ask! You can email us or call us.
We are flexible and customer-oriented
Find out more about the massage services Massage San Jose Costa Rica has to offer!
We are flexible and our service is customer-oriented. If you would like a massage now and you are located within the working area of us, we can in most cases offer you a great massage within 12 hours.
We offer our customers professional massage treatments such as:
Deep tissue massage
Sports Massage
Thai Massage
Swedish massage
Hot stone massage
Relaxmassage
Couples massage
Sports Massage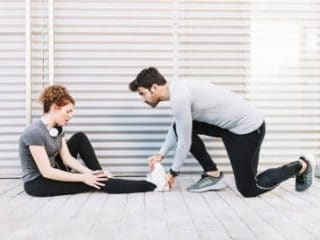 Sports massage is a special massage that has a preventive, but also a healing function. Our Sports massage therapists help you loosen the muscles, improve your performance and prevent injuries.
Deep tissue massage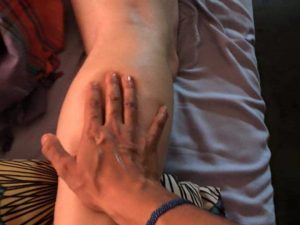 A Deep Tissue massage is a powerful massage that has a deep effect on the body. Deep Tissue massage does not necessarily focus on the muscles, but especially on the connective tissue around your muscles.
Relaxing massage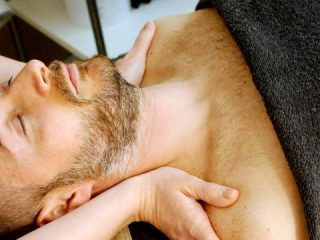 A relaxation massage is a massage in which the body and mind are restored. A regular relaxation massage can have a preventive effect on overall health, both physically and mentally.
Thai Massage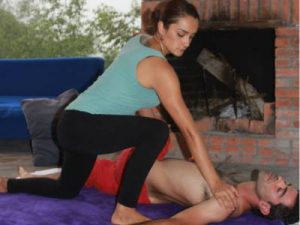 Find out what Thai massage can offer you. Read about the benefits, the techniques, and the Contraindications. Also, you will find more information about the sessions and what we from Massage San Jose Costa Rica expect from you.
What is sports massage?
If you use your muscles intensively, you also need more maintenance. Our therapists know the body of not only athletes but also non-athletes well. They can adjust the massage treatments accordingly to your needs. Our specialists can also perform aid after sports accidents they gather body parts before a competition or training.
FAQ Massage services
What are the goals of a sports massage?
Some of our massages are meant to improve performance, Other massages are intended to promote recovery. Also afterward (as part of a cooling down) an alethic massage is beneficial. Even when your injury is repaired, sometimes massage therapy can have been seen as a part of a larger treatment process.
Sports massages for whom?
Sports massage is not only for athletes. Even if you do recreational sports, taking a sports massage is a good idea.
Who benefits the most from a deep tissue massage?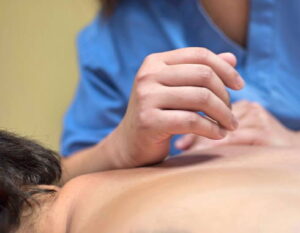 Certainly, people who sit behind a computer for a whole day benefit from a deep tissue massage. A deep tissue massage is also very good for your skin: it helps against skin aging or smoker's skin, works well against red spots and your skin becomes less sagging. Connective tissue forms continuously, for example, are you in the wrong position for a long time? then the connective tissue that forms between your muscles ensures that you are 'more firmly in that wrong position.
It, therefore, pays to massage this connective tissue with a deep tissue massage, so that there is room for the weather and your muscles feel more flexible. During the massage, attention is focused on loosening the connective tissue trigger points and the (deeper located) muscles. After the massage, you immediately feel more space and you experience a deep relaxation!
What gets massaged during a deep tissue massage?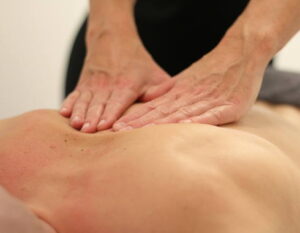 During a Deep Tissue Massage, the neck, shoulders, back, pelvis, buttocks, and legs will be massaged. This is done in slow, powerful, and deep movements with fingers, thumbs, fists, forearm, elbow, or a bamboo stick is used. Besides that, here at Massage San Jose Costa Rica we also put a lot of work is your muscles. This will optimize energy flow and reduces tension and stress.
The combination of various in-depth techniques makes we can go deeper than with your regular sports massage. Muscles and connective tissue can treat at a deep level. By the way, we always check of the deep tissue massage is not getting too intense. But when you experience an unpleasant feeling during the massage?
Please do not hesitate and tell our therapist.
Why choose a relaxing Massage?
The reasons to choose a relaxing massage therapy are very varied and differ from person to person. The majority of those who regularly have a relaxing massage primarily want to reduce their stress. This is because stress can be the cause of the most diverse health problems, such as:
– Pain and chronic pain
– Stiff and aching muscles
– All types of back pain
– Neck and shoulder complaints
– Headache and migraine
"Your massage experience in San Jose Costa Rica is just a call away."
Remember, if you are in a hotel, at a office, the San Jose airport, apartment or (m)any other location we are proud to offer on site massage services without any extra costs. We will go to Escazu, Santa Ana, and many  more places in San jose Costa Rica.